Reykjavik Art Museum: Hafnarhús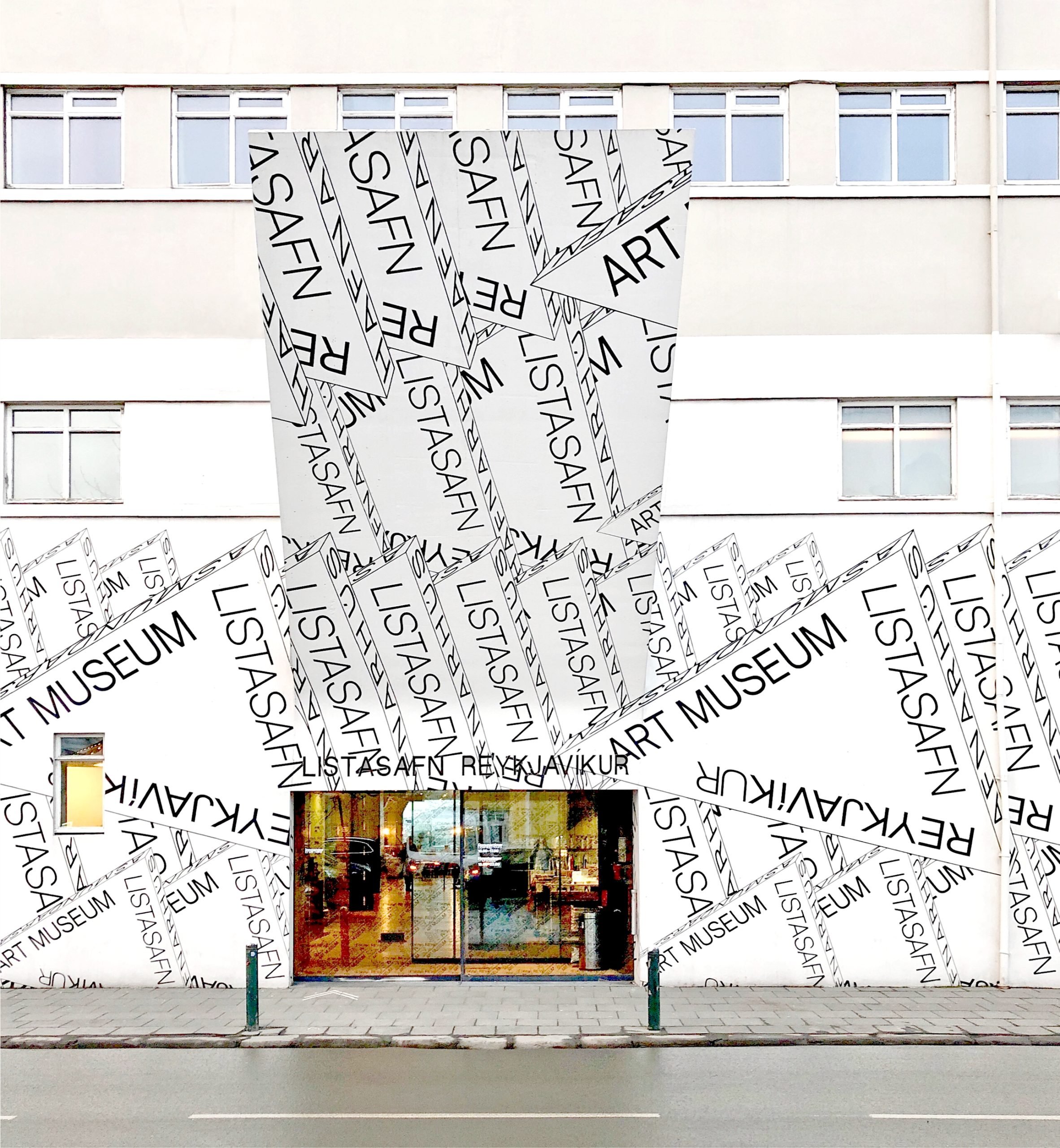 Enjoy a great collection of Icelandic contemporary art
Hafnarhús is the centre of Reykjavík's contemporary art scene, with six galleries displaying some of the best modern Icelandic art. Hafnarhús is close to the old harbour in the oldest part of Reykjavík, where the earliest wharf and age-old moorings lay. The building was designed by one of the originators of Icelandic architecture, Sigurður Guðmundsson; the building was completed in 1939 and was renovated in 2000 to house the programmes of the Reykjavik Art Museum. Hafnarhús displays works from the collection of the artist Erró, a significant player in the international pop art scene, and hosts a variety of contemporary art exhibitions.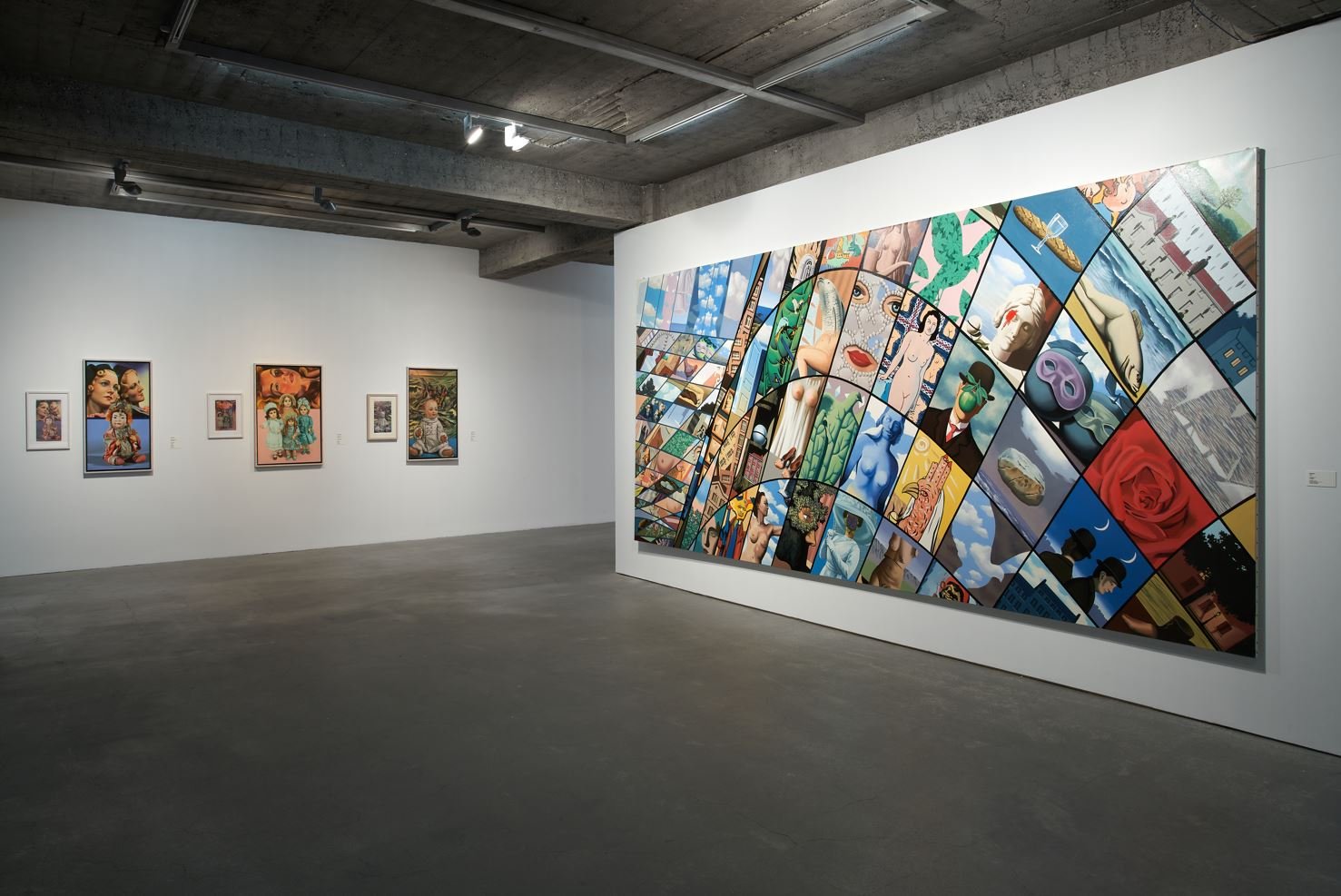 Home to Erró's works
The artist Erró, or Guðmundur Guðmundsson (b.1932), studied at the Icelandic College of Arts and Crafts from 1949-51 and went on to further studies in art schools in Oslo, Florence and Ravenna. He is indisputably one of the best-known Icelandic contemporary artists, and his work is inspired by surrealism and is in the vanguard of pop art and European narrative painting. In 1989 Erró gave the city of Reykjavík an extensive collection of his work, which has been a mainstay of Hafnarhús since its opening. Erró has also turned over a broad array of his personal effects and books to the museum. The Erró collection grows with every passing year.
The current exhibition of Erró's work on display is called Cunning Scissors, which shows Erró's artworks from the last 60 years. Through collecting, cutting, pasting and then painting, Erró has freely mixed and quoted found material, transforming it into dynamic, striking and jarring visual collisions. In doing so, he lends new meaning to the abundance of images that can be gleaned and culled from history, current events, world influences and our everyday lives. The show will be on until the end of December.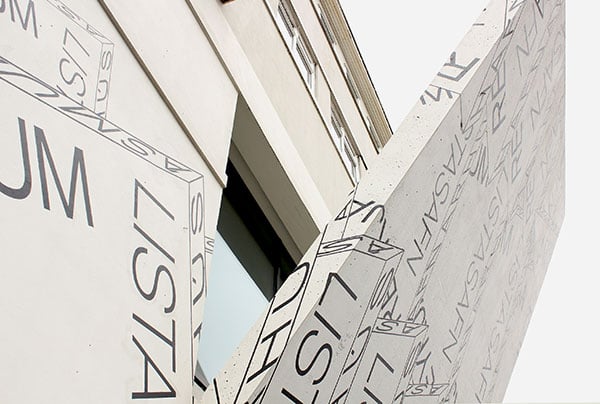 Upcoming exhibitions
Hafnarhús curators rotate exhibitions several times a year, and there is always something interesting to see. In June, Kaleidoscope: Icelandic 21st Century Art opens, where you can see a selection of the art acquired for the museum's collection over the last two decades. The collection spans as much as possible the breadth and the new emphases that can be found in the Icelandic art scene, both by recognised artists of the time, such as Ragnar Kjartansson, and the work of the younger generation of artists.
Also in June, the exhibition D-48 by Dýrfinna Benita Basalan (b.1992), also known as Countess Malaise, opens. Dýrfinna draws inspiration from different countercultures, manga, queer culture and her experiences as a mixed-race person living in Iceland. Dýrfinna is one of the three members of the art group Lucky 3, along with Melanie Ubaldo and Darren Mark, who won the motivational award of the Icelandic Art Prize in 2022.
Meanwhile, Helena Margrét Jónsdóttir's paintings will be on display in August. Helena Margrét's work interprets everyday consumerism in a style that can be likened to a mix of realism and surrealism. Helena Margrét (b.1996) is a visual artist based in Reykjavík. She has studied at The Iceland University of the Arts, The Reykjavík School of Visual Arts and The Royal Academy of Art in Den Haag. Her recent solo exhibitions include Liquida  (2021) at Plan X Art Gallery in Milan, Italy and A Ghost of Another Ghost (2021) at Hverfisgallerí in Reykjavík.
The final exhibition opening in 2023 will be in October, featuring the work of Klāvs Liepiņš (b. 1991) and Renate Feizaka (b. 1987). The artist duo focuses on identity, gender and self-validation within a socio-political context in their work. Klāvs holds a BA in Contemporary Dance from Iceland University of the Arts, and Renate holds a BA in Fine Art from Iceland University of the Arts.