The Best of Icelandic Design
Unique Works to Take Home from Kraum
Situated in Reykjavik's oldest house, first built to be a clothing factory in the 18th century, Kraum continues the spirit of innovation and design, making creations available to the world from the hands of almost 300 designers.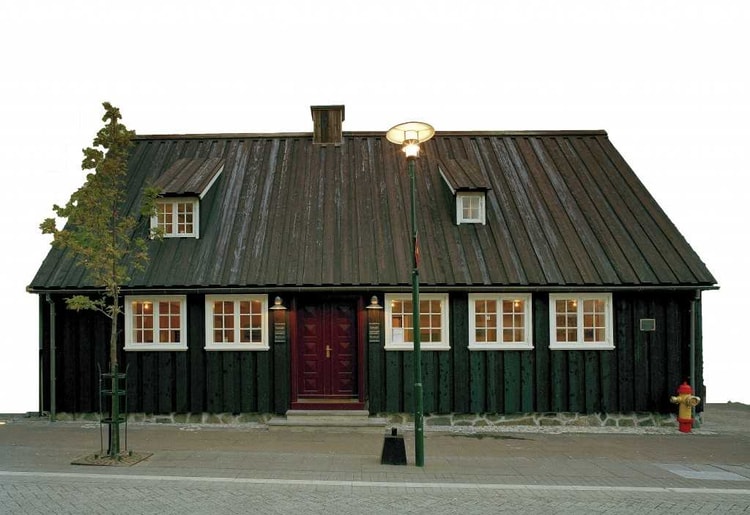 The old house was desperately in need of renovation and, between 2005–6,  it was not only renovated but expanded in an attractive, unobtrusive style, before being offered to a group of 30 designers who opened a one-stop shop for designer items in 2007.

The idea quickly caught on and more designers in different fields began presenting their work. From clothing and jewellery, the range expanded to include ceramics, glass, wood, metal, leather, card and creations from fish skin.
Kraum has not stood still but has recently opened a chocolate boutique with the chocolatier, Hafliði Ragnarsson; an organic cosmetic range, made from Icelandic herbs and a new range of foods: jams, salts and herbal teas, again from locally-produced herbs.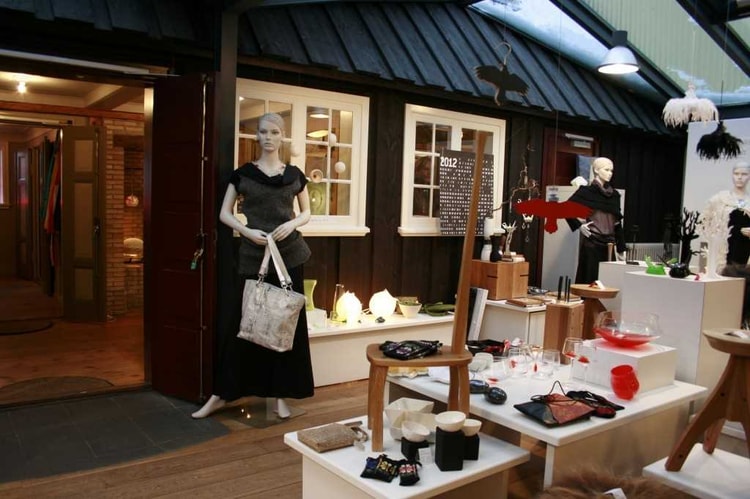 The shop has become a mecca for lovers of unique ideas and designs of all kinds. The amazing range of individual clothing for men, women and children for all occasions is matched by jewellery from highly-skilled goldsmiths. Lights, some made from ceramic, wool, felt or fish skin, designer tables, chairs and stools make very special adornments to a home. Cards for many different occasions, both hand-crafted and artist-created, supplement gifts, such as ornate bookmarks, glass and ceramic plates and bowls and accessories in a variety of unusual materials.
In keeping with the spirit of Skúli Magnússon, the man who, as the Treasurer of the Danish Crown, founded the original factory, Kraum continues to innovate and bring in new ideas and designs. As a result, the range of products today goes far beyond Skúli's bold advances in his time, with a standard and quality he would be amazed with, were he here today.

The newest event Kraum is taking part in is 'Design March' – marching forward with innovative ideas organised by the Icelandic Design Centre. The event will actually be taking place in the month of March and brings together five young designers, who will be asked to take an old object from the past, march it forward to the present, turning it into a contemporary work of design. In the next edition of the 'Icelandic Times', we shall reveal the object and the five creations these young designers come up with. This will be an exciting project!