Within The Golden Circle
Gallerí Guesthouse is surrounded by famous attractions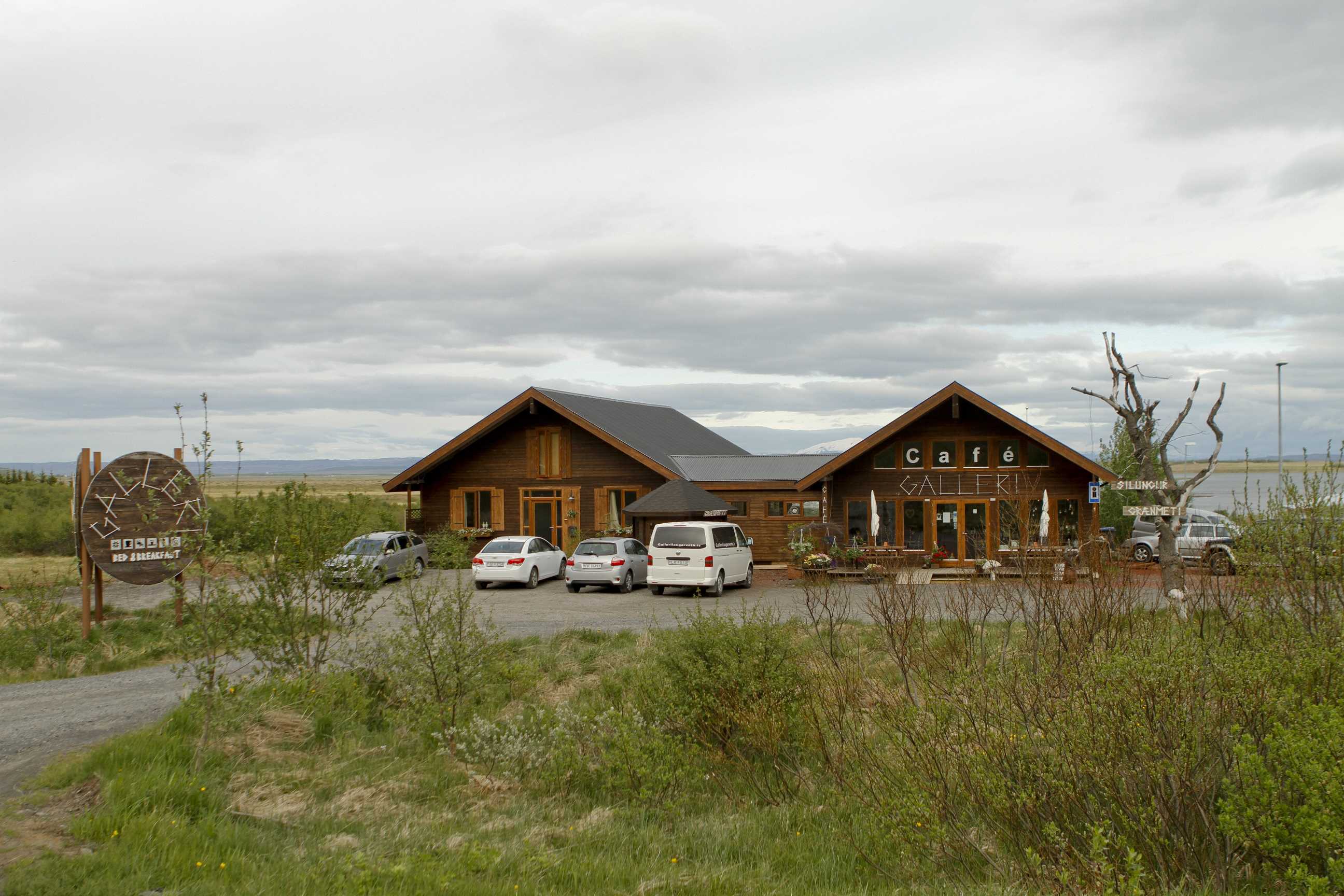 The small but bustling town of Laugarvatn lies in the Golden Circle created by Þingvellir, Geysir, and Gulfoss and in the middle is the quaint and quiet Gallerí Bed and Breakfast.
Started by owners Þuríður and Joel after their kids had flown the nest, three extra bedrooms are now filled with tourists wanting more than the normal day trip to Iceland's most famous attractions. From an enclosed patio, two of Iceland's active volcanoes: Eyafjallajökull and Hekla are clearly visible.
Breakfast is included in the price of the room. Gallerí's knack for handicrafts shows in light fixtures made by Þuríður and small decorations found throughout the rooms.
The Gallerí store is where Þuríður and Joel's artistry shines, allowing travellers to take home a small piece of Icelandic design.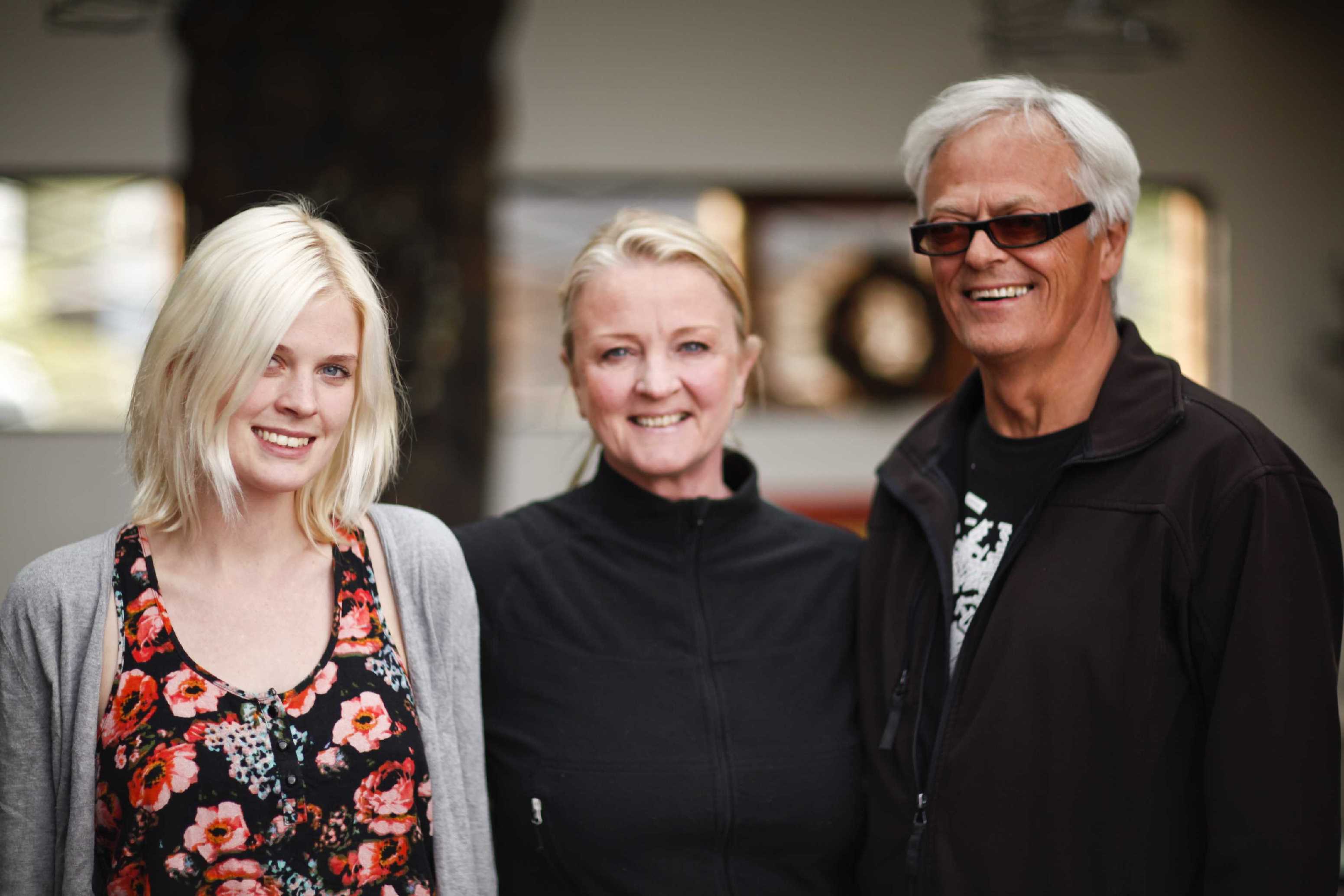 Joel and Þuríður's hospitality extends an invitation to their guests to come along and find out the café's secret to tasty bread, baking it in a natural hotspring close to Geysir. This bread is served along with slices of salmon each day at the Gallerí café. – KB
Gallerí Laugarvatn
Háholti 1 • 840 Laugarvatni
+354 486 1016
[email protected]
www.gallerilaugarvatn.is