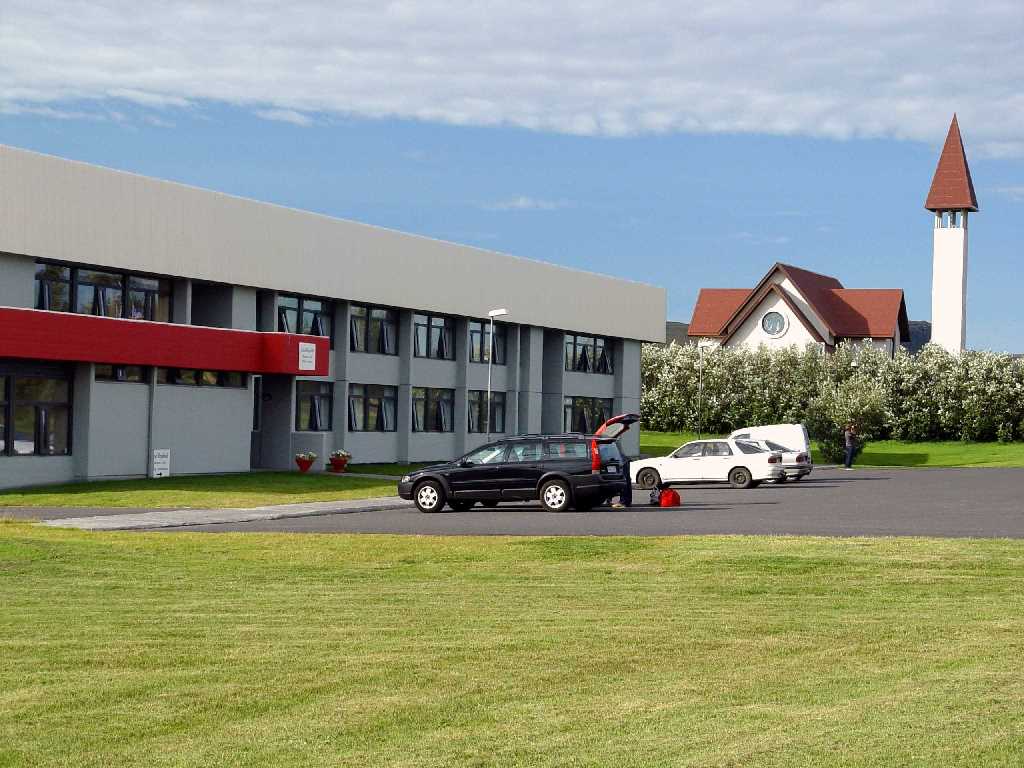 It's all about Location & Comfort
Fosshótel expands & improves its already extensive coverage
When travelling in foreign places there's always the chance that disappointing accommodation will spoil a rewarding day of sightseeing. This is why Fosshótel maintains a chain of conveniently located hotels around the country, maintained at a high standard of quality. That way, you know that a clean bed awaits you close by when you're touring the country.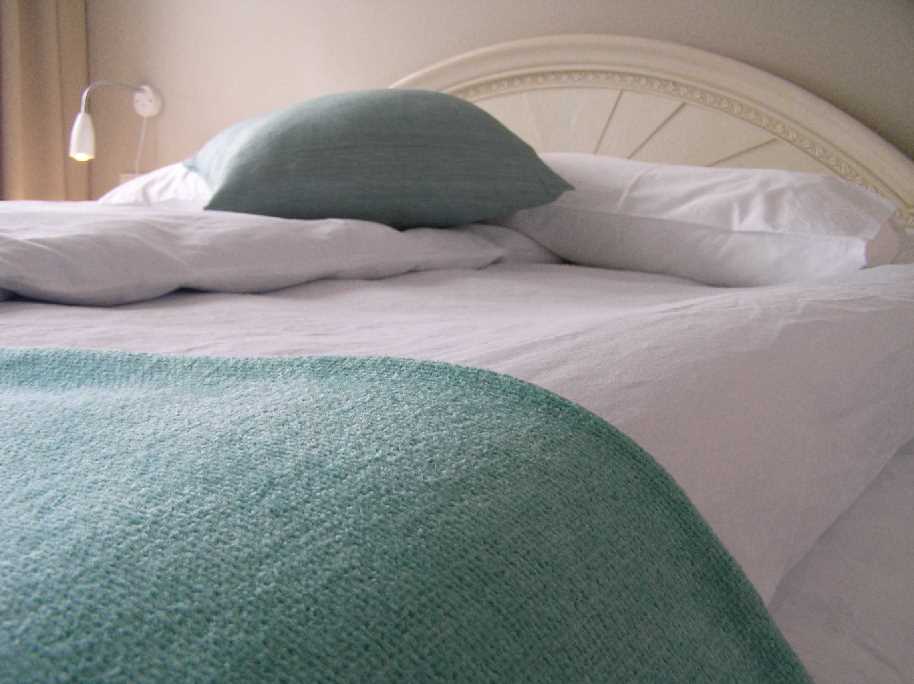 Fosshótel does not maintain its standard of quality with complacency – on the contrary, there are seemingly constant renovations and innovations on their horizon. Their two hotels in Reykjavik have undergone extensive changes in the last two years. Fosshótel Lind now sports a breakfast area with Nordic designs, new flooring, doors, bathrooms, beds, furniture and artwork and specially themed rooms are in the making. Fosshótel Baron (also in Reykjavik) has also seen significant improvements in the last two years.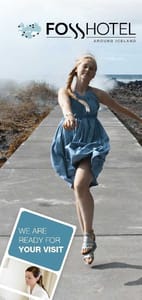 Stay on ice
The largest glacier in Europe is obviously a 'must visit' while in Iceland and being in a national park, accommodation is scarce. Therefore Fosshótel is expanding its already large hotel, making the glacier and its attractions even more accessible.
Stay in the whale town
The often-overlooked North of Iceland is, of course, on Fosshótel's radar with three hotels in the region. The newest is in the charming seaside town of Húsavík, the unofficial whale watching capital of Iceland.
Stay way out west
The remote Westfjords will be represented in Fosshótels listing in June 2013 in the fishing town of Patreksfjordur, in an area renowned for breathtaking scenery. Finally, the East of Iceland will be inducted in Fosshótels circle in 2014, completing the circle around Iceland for its customers' convenience.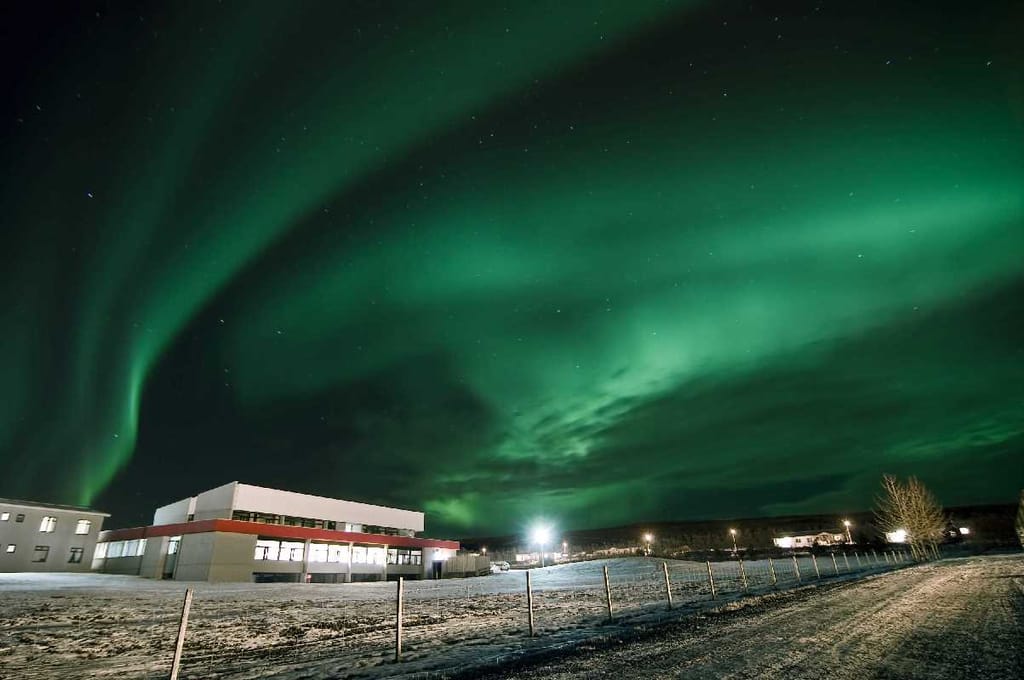 All in all there are 10 hotels, each location selected according to proximity to attractions and the main road. Each hotel is set up according to local tradition and most of the hotels have quality restaurants that emphasize the local cuisine and many of the staff are, in fact, local people, who are more than happy to give you advice and information for your travels.
Fosshótel
Sigtún 38 • 105 Reykjavík
+354 562 4000
[email protected]
www.fosshotel.is